Memeage
sassy_cissa
Directions:
1. Go to Random Article on Wikipedia. This will be the name of your band.
2. Go to Random Quotations. The last four words of the very last quote of the page is the title of your album.
3. Go to flickr and click on explore the last seven days. Third picture, no matter what it is, will be your album cover.
If you can, use Photoshop (or PSP or GIMP (the latter which is free) or any graphic editing software) to actually make the album cover by combining all the photo, portion of the quote, and artist name. This was my result: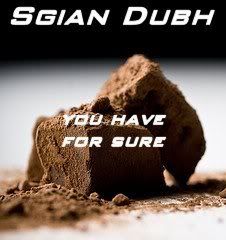 This was a fun one :D
Gacked from